BULGARIAN INVESTMENT IMMIGRATION PROGRAM – BULGARIAN/EU CITIZENSHIP FOR FOREIGN INVESTORS AND THEIR FAMILIES
The Bulgarian Investment Immigration Program (BIIP) was created by the Bulgarian Government to facilitate foreign investments in the local economy. The program provides an opportunity not only to invest in a stable European economy but in addition to receive a Bulgarian Permanent Residence and the unique opportunity for Fast Track Bulgarian Citizenship.
Fast Track Option to receive a Citizenship is unique in Europe. It allows the applicant to become Bulgarian/European citizen within 18 months by direct investment of € 1 022 584.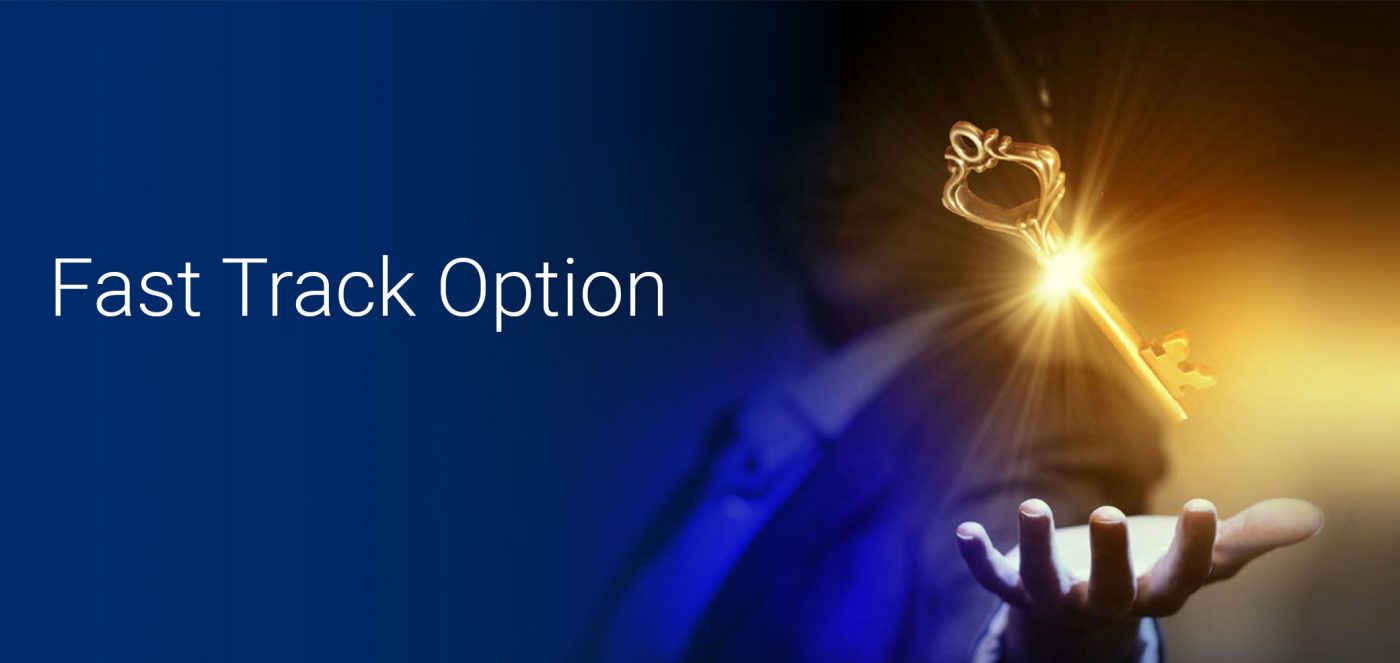 10 REASONS TO CHOOSE BULGARIA CITIZENSHIP BY INVESTMENT:
EU Country Passport
Fast track process to citizenship in 18 months from the date of approval
No donations requirements
Direct Investment. Multiple options and combinations. Government Bonds or/and acquisition of Assets (real estate, land, corporate shares)
Short exit of the investment & repatriation of the funds. In a period of 2 years after the BG passport is granted, the investment might be closed.
Profitable exit of the investment (25-30%)
GET YOUR PASSPORT
AND BENEFIT UNIQUE INVESTMENT OPPORTUNITY FOR YOU AND YOUR FAMILY!
Application extends to the investor's spouse and dependents without additional investment
requirements
Access to top universities in Europe at preferable tuition fees
Access to BG and EU health care & social security system and Health Insurance cover
No BG language knowledge requirements
No requirement to relinquish of current nationality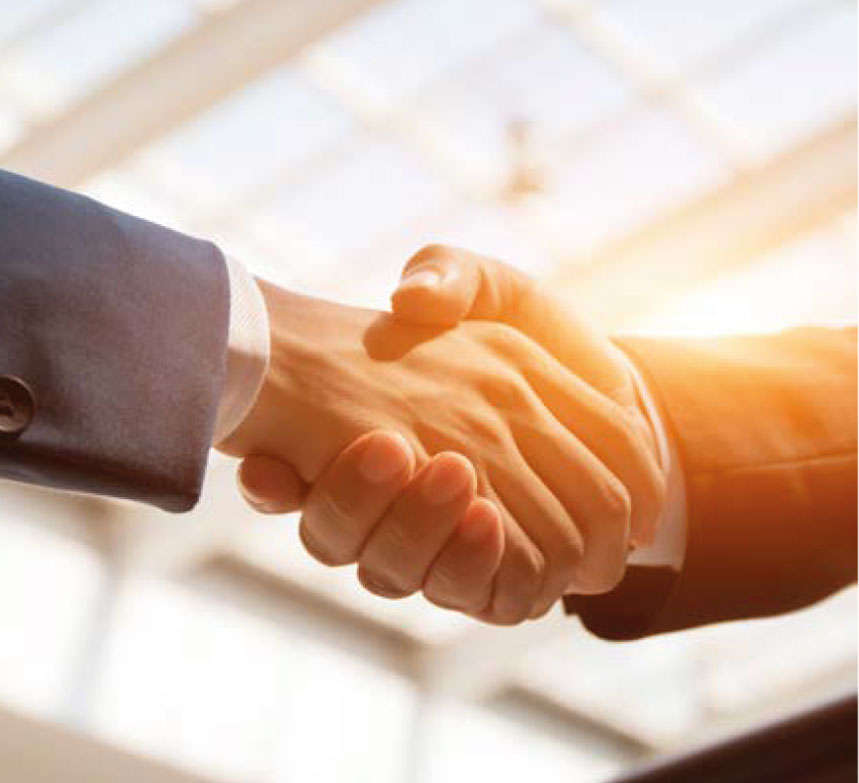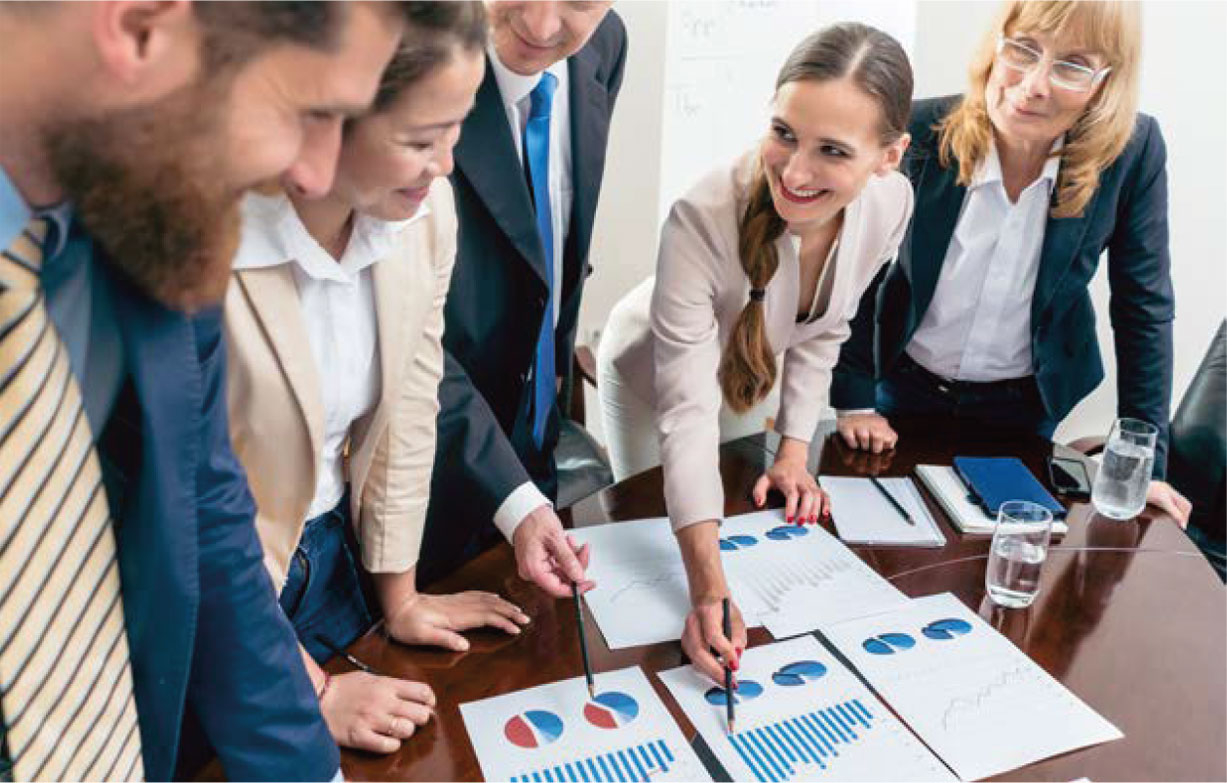 BULGARIA – AN ATTRACTIVE INVESTMENT DESTINATION
Great tax benefits
Political and financial stability
Low labour & business cost
Stable and secure banking system
Fast and easy procedures
Access to European Union Market
Perfect Location
Quality of Life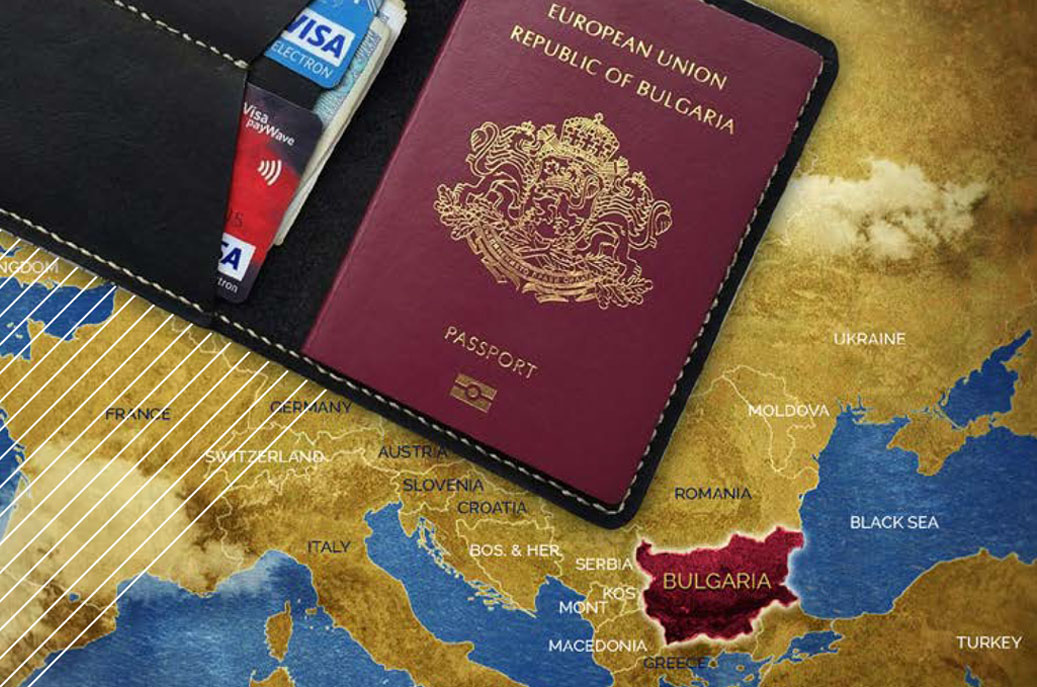 COMPARISON CHART INVESTMENT IMMIGRATION PROGRAM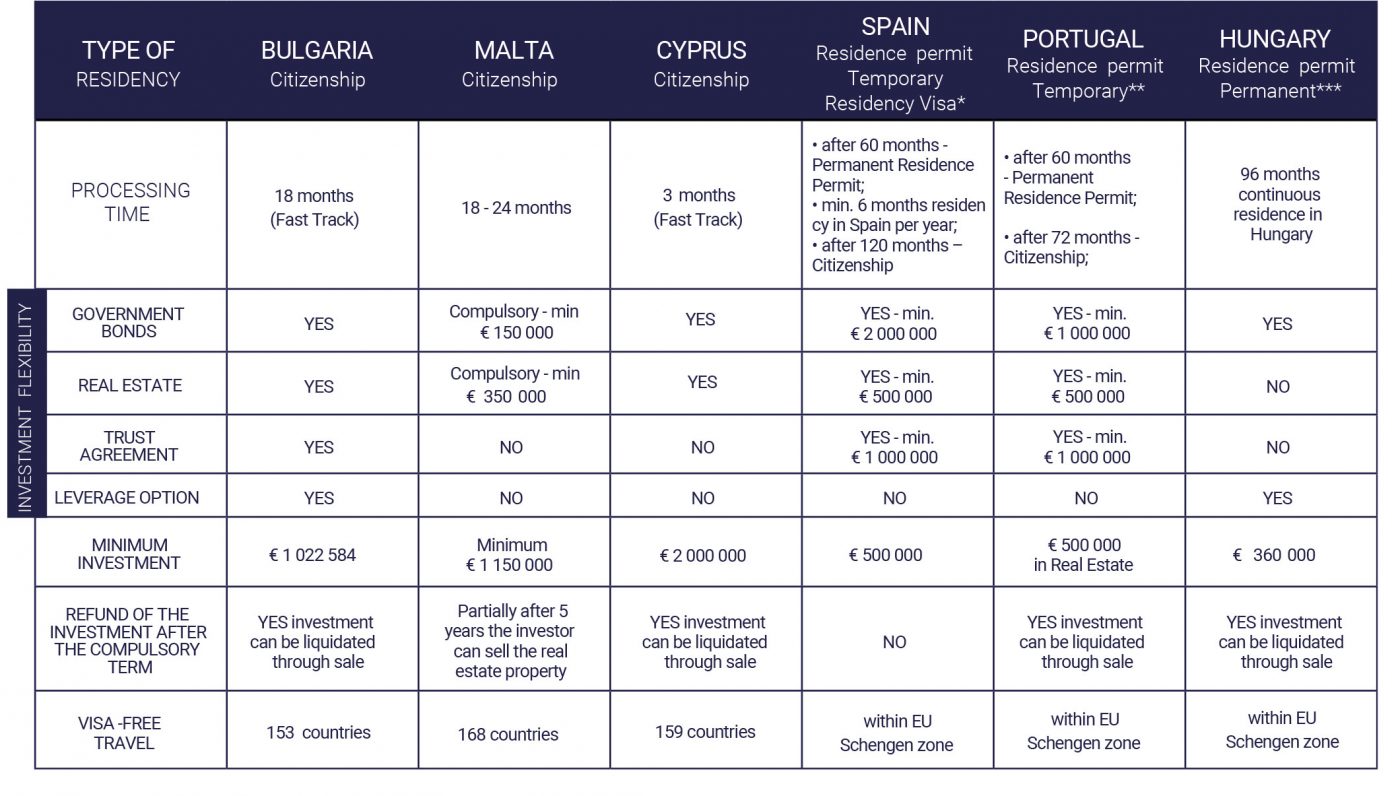 *The Golden Visa is valid for one year. After the first year it has to renewed every 2 years;
** Golden Residence permit is valid for one year. It is renewal annualy
*** The Program is suspended since March 31st, 2017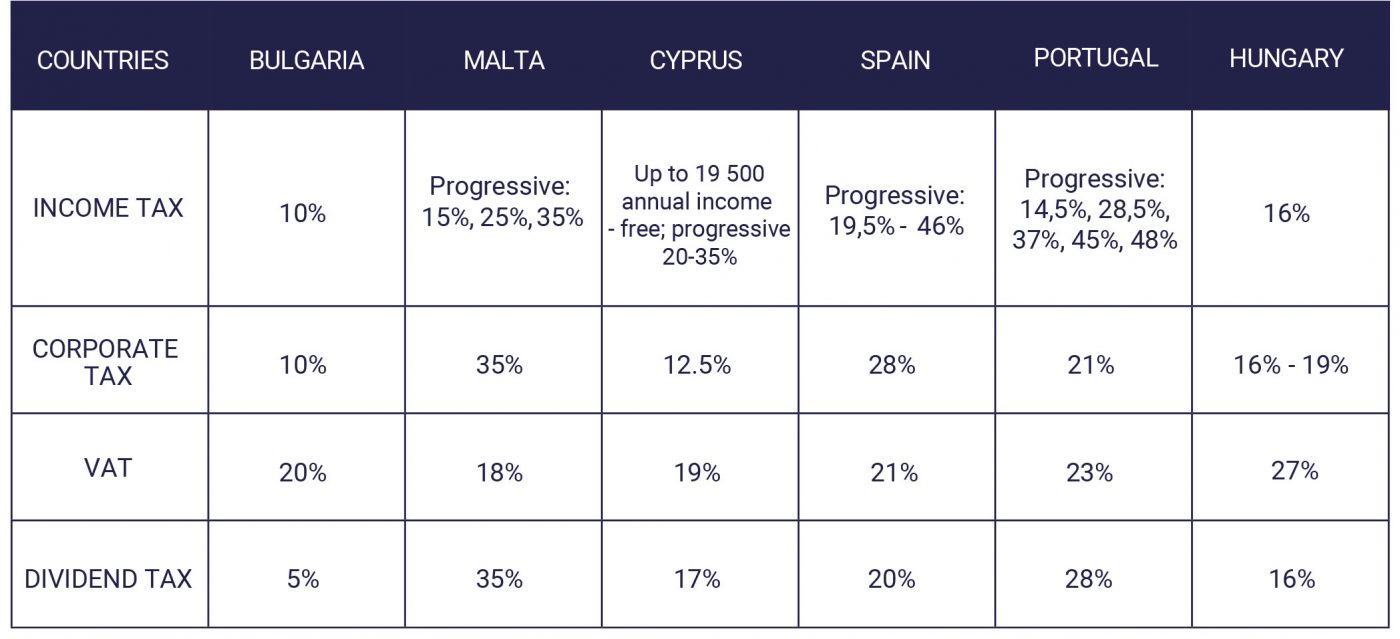 The provided is for the general information of the reader and it is not a legal advice. Contact us for professional consultation on office@zaraconsult.com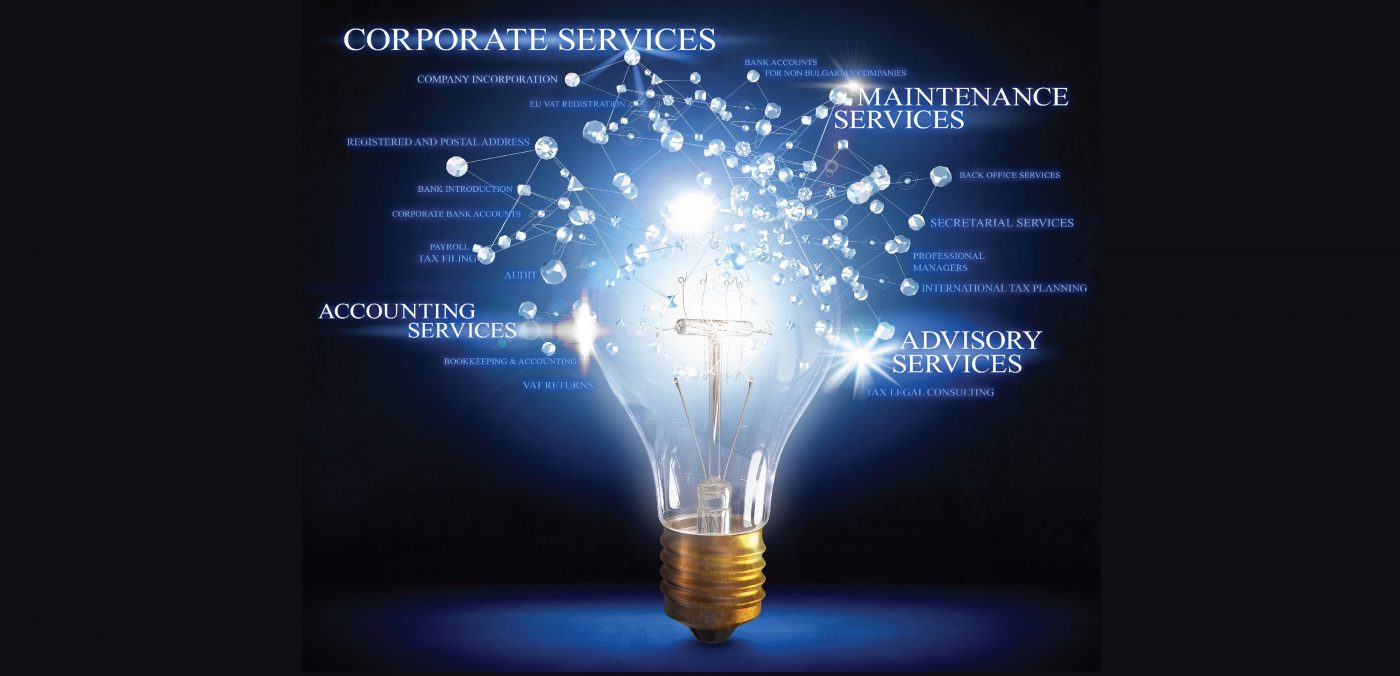 We are always here to help you!
We are always here to help you!