Careers
The care and service our employees deliver to our customers is a mirror of how they themselves are treated by their employer.
We aim to provide a secure and motivating work environment, encouraging our employees` development and training and ensuring clarity and openness in communication.
Zara Consult regularly has employment opportunities throughout the year because of the consistent and rapid growth in our business.
We are always interested in receiving details of exceptional people, at all levels, who are interested in joining a thriving and expanding practice, and wish to work in a friendly, open and communicative environment.
We do expect a high standard of technical ability, and we are happy and willing to provide training, where appropriate. We also expect that every member of Zara Consult, irrespective of seniority or experience, has a high regard to Customer care and service. We do very much believe in treating each other with the same care and attention that we expect to provide to our clients. If you are not the type who goes that "extra mile" to assist clients or colleagues, please do not apply to our practice no matter how exceptional your technical skills may be!
It is our stated policy to ensure free and open communication, and to maintain our harmonious working environment.
Your application will be treated in the strictest confidence.
Please send your CV to jobs@zaraconsult.com, marked for the attention of Mrs Pavlina Petrova.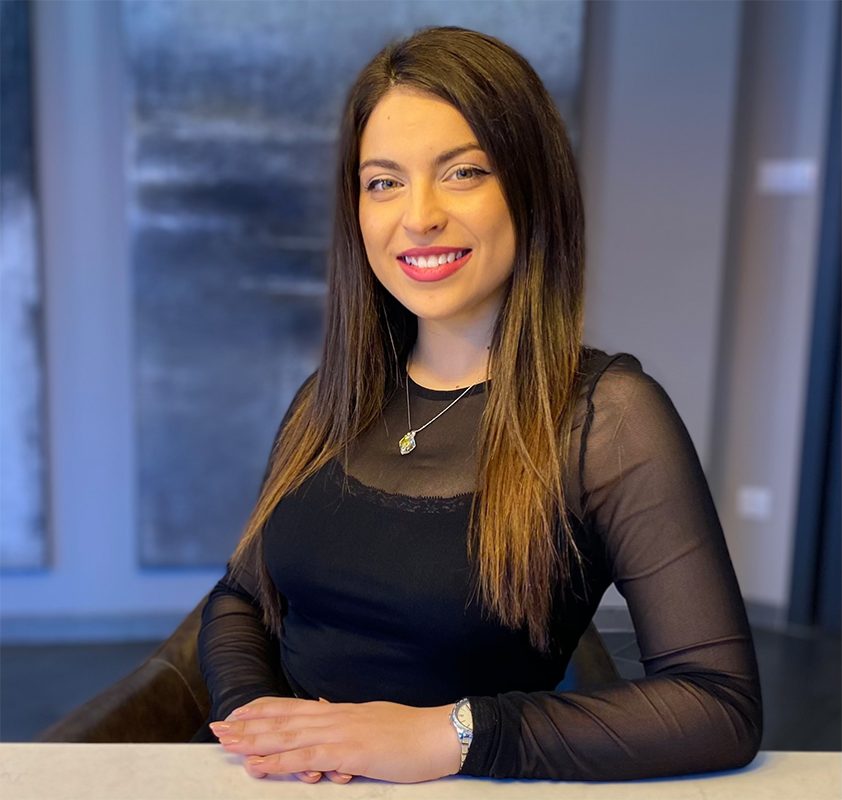 Success story
Getting a job at ZaraConsult was a great move in my career. This company has invested a lot, helping me to grow and develop as an expert in accounting.
Just 3 years since I started and now, I'm a manager of 3 junior accountants' team.
What I enjoy most about working at Zara Consult are the people and the friendly environment to succeed and achieve our goals.
I also value that the organization provides individuals with growth opportunities and the ability to expand your experiences.
Katerina Lyutakova