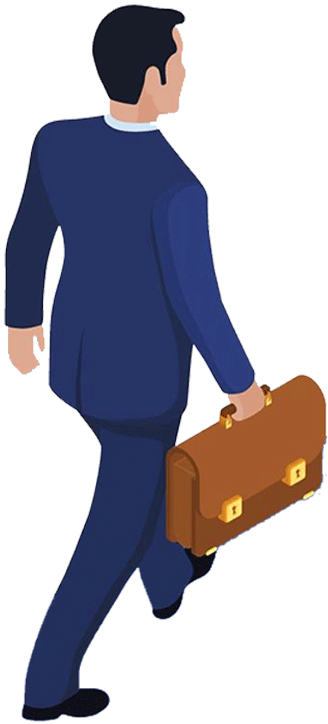 Experienced Accountant with English Language
If you are in line with our requirements and you are willing to work and grow with us, to apply and develop your knowledge and skills, to achieve our goals and to increase your earnings constantly, please consider our offer:
Profile of the successful candidate:
University degree in Accounting or Finance

Excellent command of business English

Relevant work experience of at least 2 years

Good knowledge of the Bulgarian accounting
and tax legislation, double tax treaties, IFRS
Proficiency in Excel and other MS office
applications, accounting software
Knowledge with SAP and related software will be
considered as an advantage

Excellent analytical and communicational skills

Team-oriented with excellent problem-solving skills
Profile of the position:
Responsible for the entire accounting and reporting process of a portfolio of Foreign and Bulgarian companies.
Maintain and analyze the accounting records
on a daily basis

Ensure the General ledger reflects all relevant transactions

Provide managerial accounting reports and analyses on a monthly basis

VAT, VIES, Intrastat and statistical forms
Prepare Fiscal Reports, Annual Financial Statements and Tax Returns in compliance
with Bulgarian GAAP and IFRS

Business communication with clients

Fiscal checks maintenance

Resolve accounting and tax cases on the basis of the relevant legislation, national and international standards
Joining a Leading Accounting Firm

Excellent working conditions

International environment

Perfect location in the centre of Sofia

Friendly and supportive team
Training and certification
Competitive salaries and bonus prospects

Excellent opportunities for a professional development

Social benefits

Food and gifts vouchers

Sports cards

Private health care (optional)
To apply, please send us:
English language Certificate
Apply now at jobs@zaraconsult.com
All applications will be treated in a strict confidentiality and full GDPR compliance.
Only short-listed candidates will be contacted.