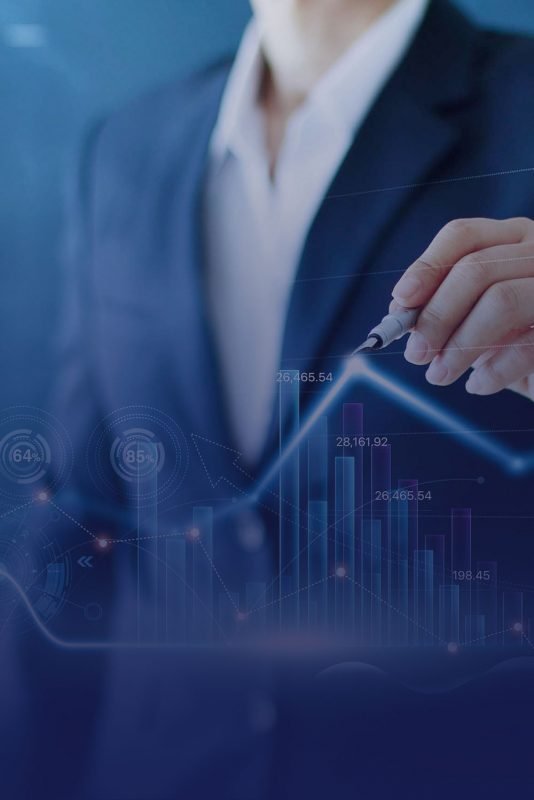 A Fresh Look at Bulgaria
0 Tax is gone!!!
Paying taxes at a reasonable rate is our new goal
Mid-Shore Option might not be the dream option, but it is the best we have today
Read more ...
Bulgaria the Tax Heaven in Europe
A lot can be said of Bulgaria, with respect to the recent years of economic growth and development on the European path, but among the most impressive and remarkable achievements are the business opportunities it offers.
Not many people are aware of the fact, that currently Bulgaria is in the world top 10 list of countries with fastest internet connection and 3rd in the world as of IT specialists per capita. The capital city – Sofia ranks 2nd among the Top 10 fastest growing Tech centers in Europe in terms of annual grouth of active members in the ecosystem. Global IT R&D leaders like SAP Labs, HP, Bosch, VMware, IBM, CISCO operate large R&D centers in Bulgaria already. Financial Times – one of the world's leading business news …
Read more ...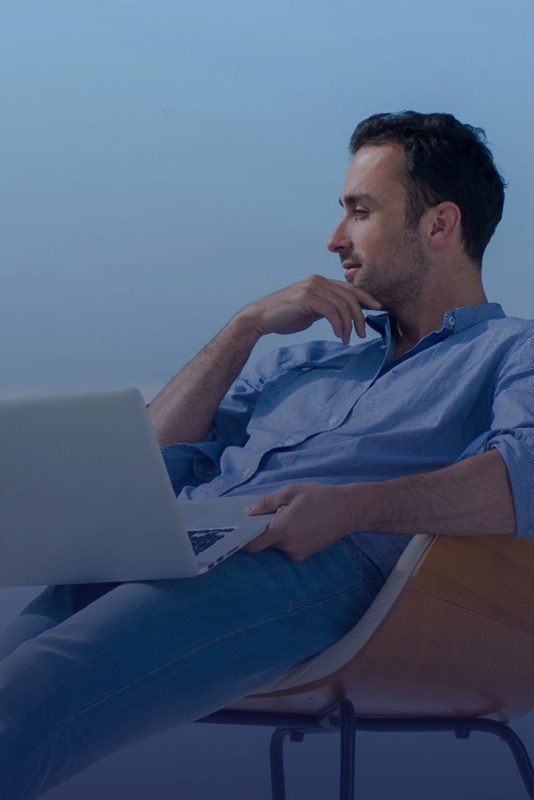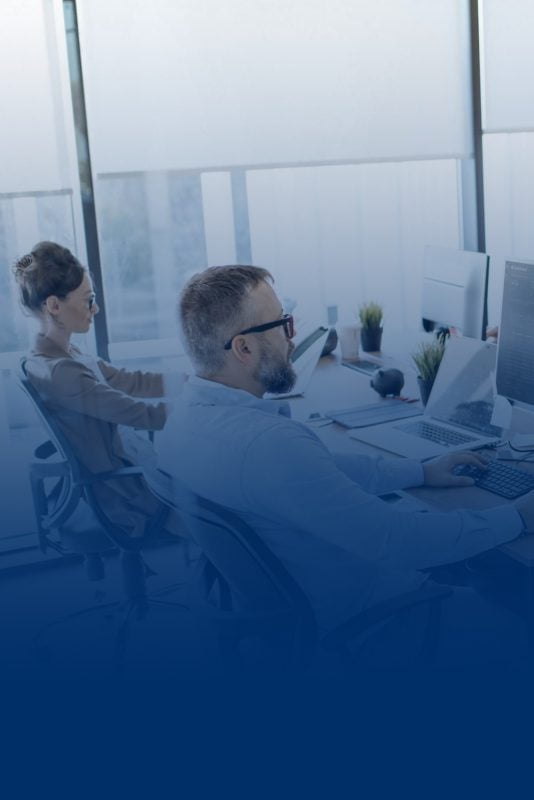 IT & BPO Industry in Bulgaria
Bulgaria is an alluring place for investments, especially when it comes to the IT sector. Relatively low price rates for software development services accompanied with skilled, multilingual, talented employees make Bulgaria an appealing destination for Western investors and entrepreneurs. Considering this fast yet stable advancement for Outsourcing to Bulgaria, the country can be seen as one of the best outsourcing destinations in a worldwide perspective.
The IT sector is developing into one of the most successful economic segments in Bulgaria. Highly qualified staff and a strong tradition characterize the area. In the last 7 years the IT sector in Bulgaria grew by 300%….
Read more ...
Choose your best option for Bulgarian Entity
Establishing a Bulgarian company benefits you with the lowest taxation (10% corporate tax) and the Lowest Labour and Social Security Contribution within EU, fast and easy procedures, secure bank system.
Most popular forms of Business Associations in Bulgaria are:…
Read more ...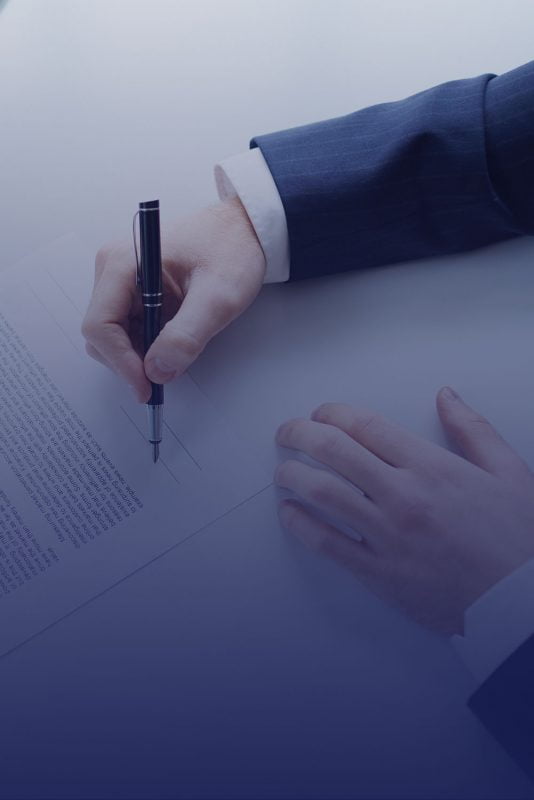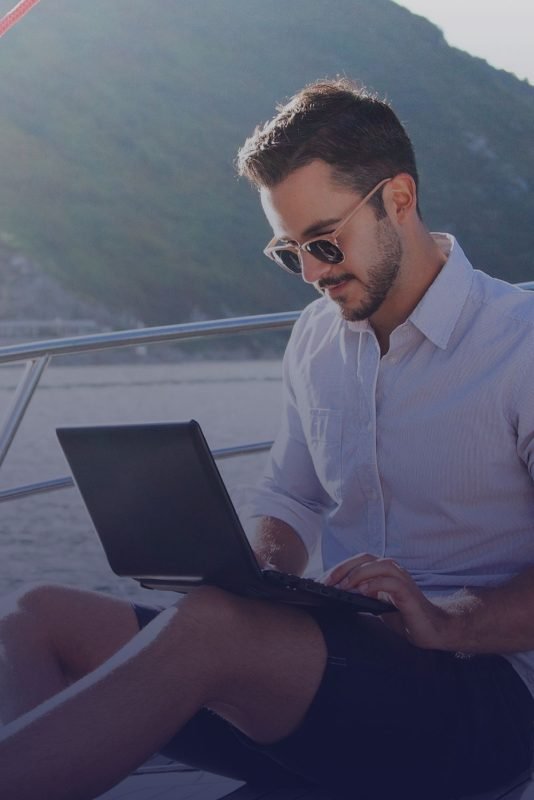 TAX FOR THE SMALL BUSINESSES. HUNGARY VS BULGARIA.
The so-called KATA – taxation for small businesses in Hungary used to be very popular and attractive for digital nomads, freelancers, and small entrepreneurs in IT sector in the last few years. It used to attract not only domestic individuals, but also people from all over the EU to register as freelancers in Hungary and become taxpayers there. KATA taxpayers used to pay a flat annual tax of approx. €1500 instead of corporate or payroll tax…..
Read more ...
We are always here to help you!
We are always here to help you!