Establishing a Bulgarian company benefits you with the lowest taxation (10% corporate tax) and the Lowest Labour and Social Security Contribution within EU, fast and easy procedures, secure bank system.
MOST POPULAR FORMS OF BUSINESS ASSOCIATIONS IN BULGARIA ARE:
Limited Liability Company (Ltd)
Branch
Representative office

Joint Stock Company (JSCo)
LIMITED LIABILITY COMPANY (LTD)

Limited Liability Bulgarian company can be incorporated by at least 1 director (individual) and at least 1 shareholder (individual or a company).
There are no limits of the number of Directors and Shareholders or restrictions to foreign ownership.
Bank account opening requires personal presence of the Manager after the company formation.
VAT registration takes from 7 to 10 business days after the company set up.
By establishing your Bulgarian company, in your capacity of Director, you may benefit even from low personal income tax (10%) by becoming tax resident of Bulgaria after the company formation. Thus, each one foreigner can get the advantage of paying only 10% personal income tax of his worldwide income after getting his Bulgarian ID residential card.
BRANCH

Bulgaria is favorable for the establishment of branches and recently it becomes very popular choice.
Similar to the Limited Liability company, branches can take advantage of the lowest tax system in the EU, low business costs and easy & fast procedures for incorporation.
There are no capital requirements.
Branch actually means legal registration of a foreign company in Bulgaria.
The branches require one representative. It could be the Managing director of the Parent company or a local individual.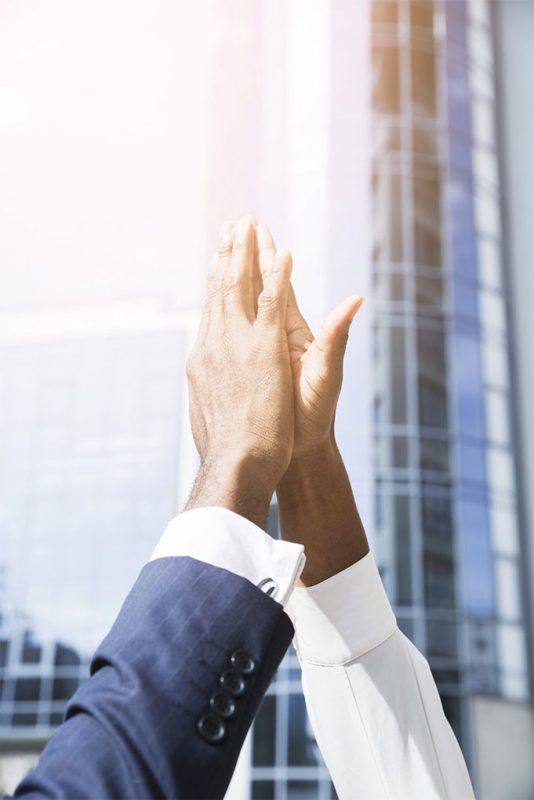 REPRESENTATIVE OFFICE

Main advantage of the representative office registered in Bulgaria is the easy procedure of getting Long-term residence permit for EU and Non-EU individuals.
Once this procedure of incorporation is completed, they may apply for residence permit for 1 year, which could be prolonged.
JOINT STOCK COMPANY

A joint stock company can be incorporated by one or more individuals or legal entities.
The minimum registered capital of a joint-stock company is BGN 50,000 (approximately € 25,500) and it is divided into shares.
Аt least 25% of the capital can be subscribed in order to initiate a registration procedure.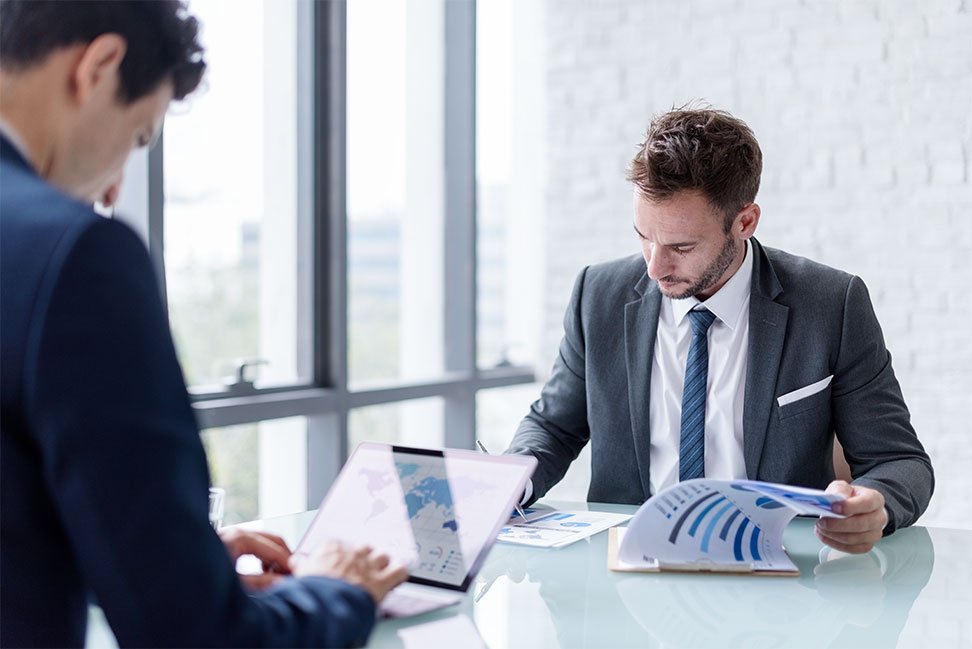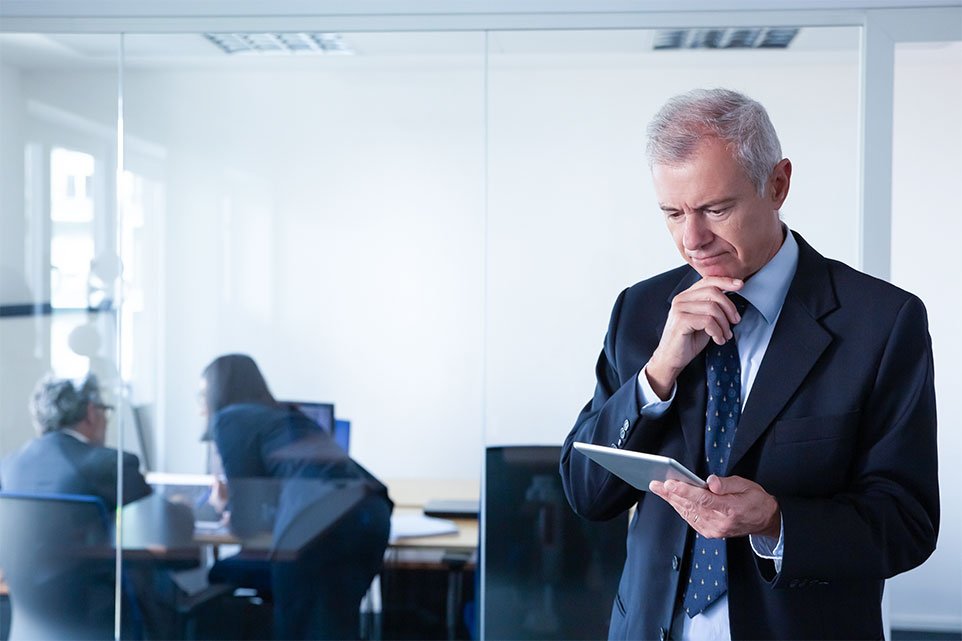 We are always here to help you!
We are always here to help you!